The Perspectives of Greetings
Hands become the physical symbol of greetings– many greetings are done by hand. It can be a traditional or colloquial greeting, the use of hands is inevitable.
With that in mind, this is an observation of the different perspectives of hand greetings, by looking at hand greetings in a perspective that we don't normally see.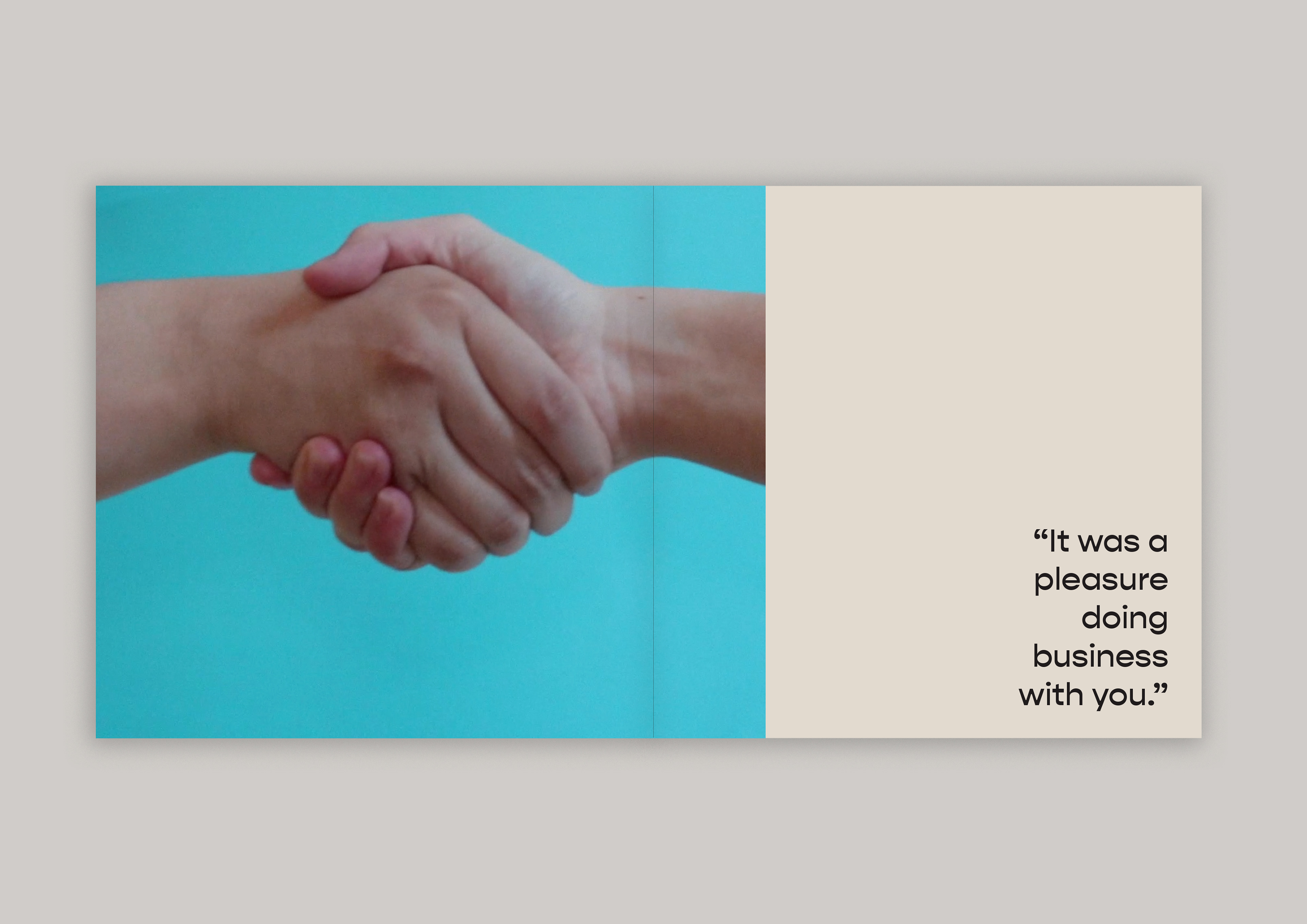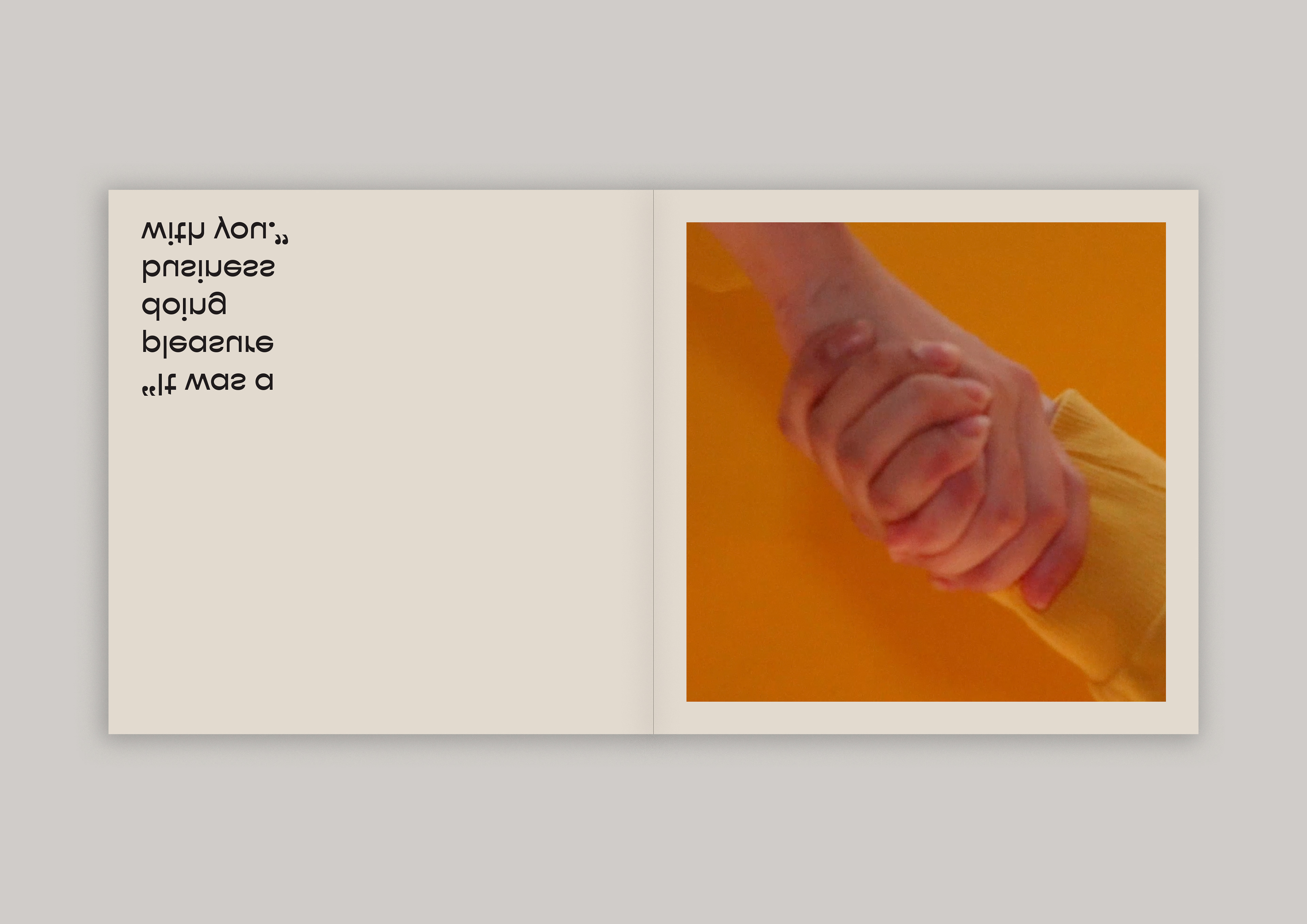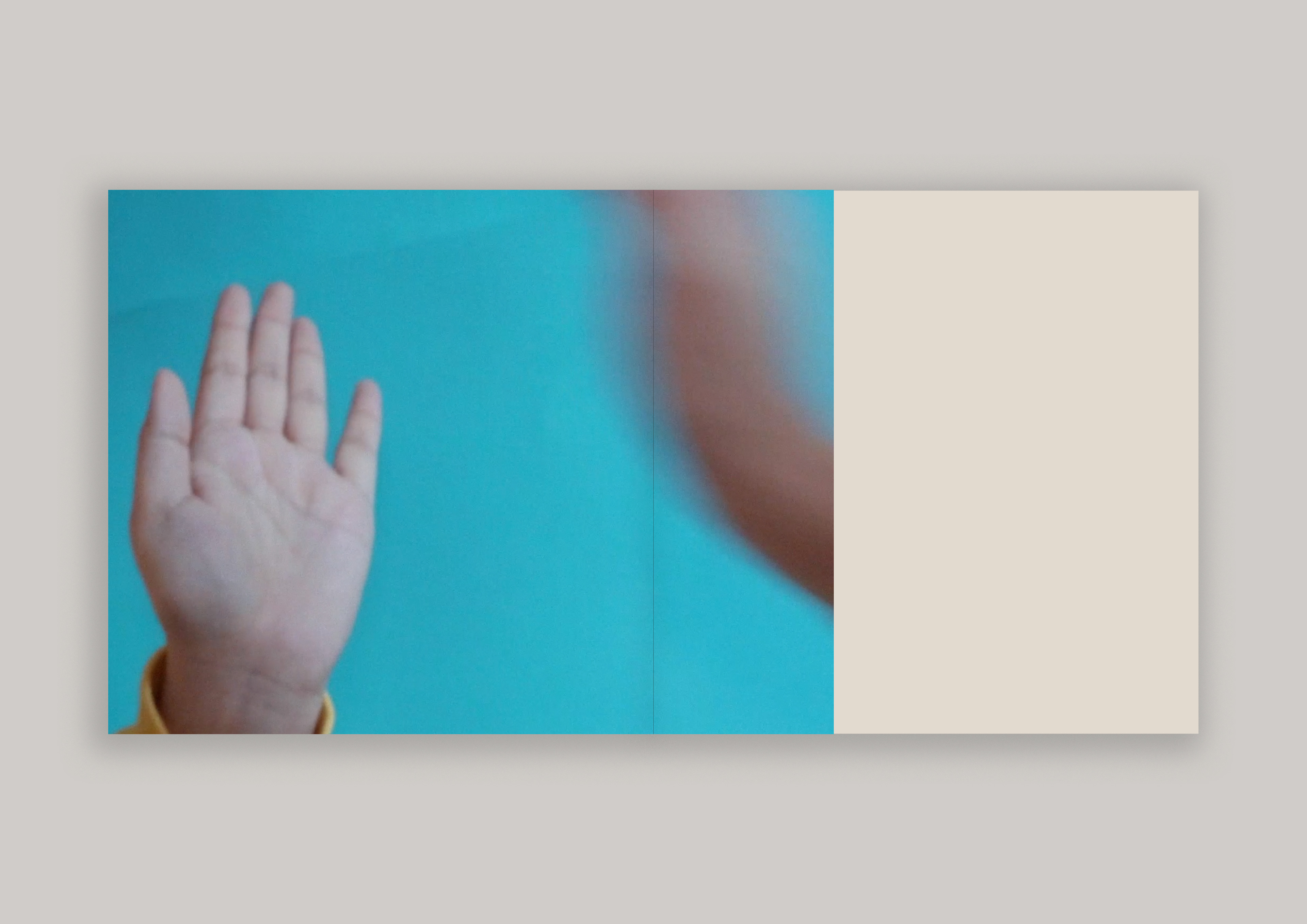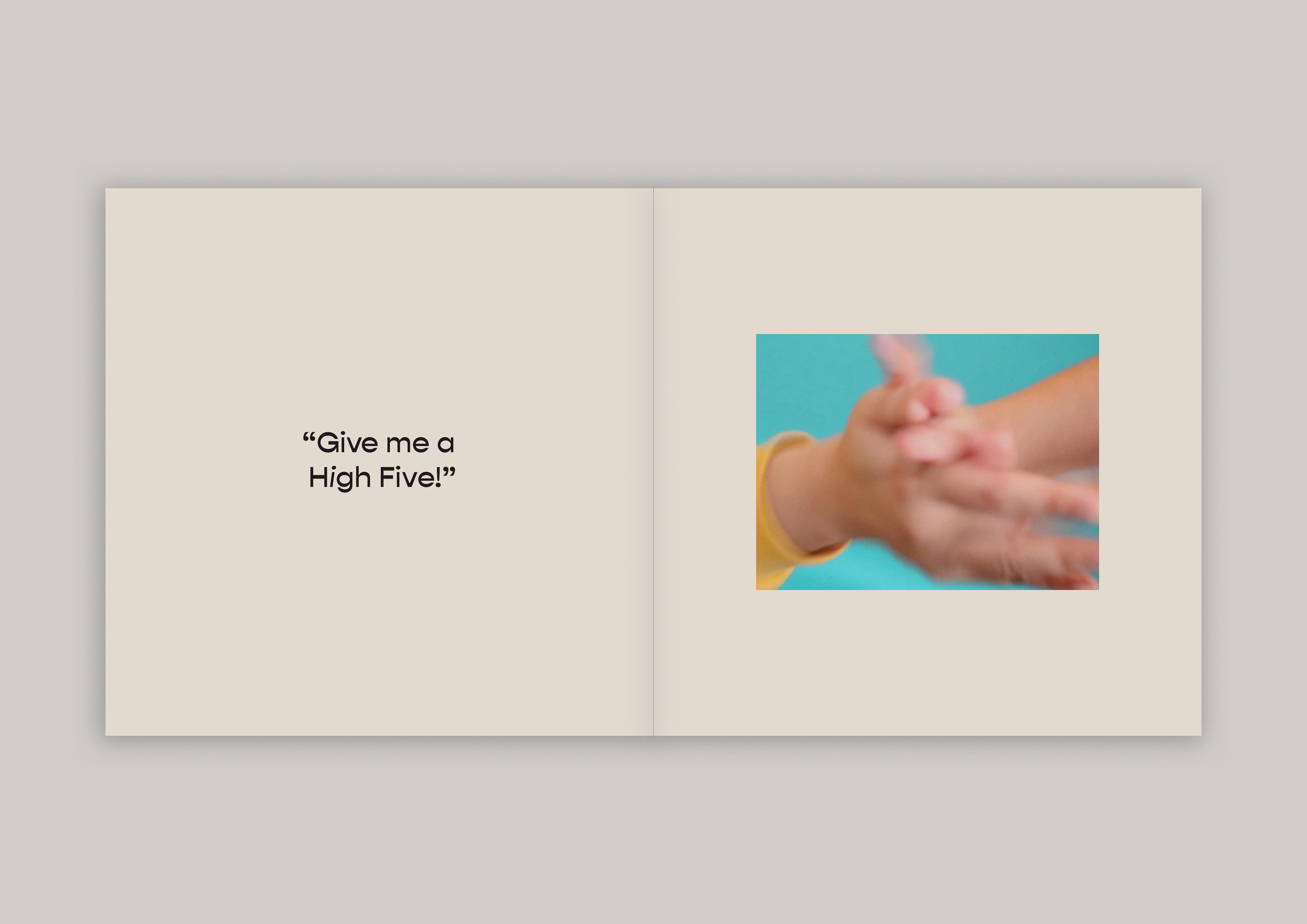 a short photobook to accompany the film.