November Bees. – Amytriptyline
An animated music video for November Bees' Amytriptyline, a Bristol based band. 
The idea behind the music video was to describe the feelings or visualization of the state of insomnia– and when taking the medication Amytriptyline, which is an antidepresssant. Accompanying the music video, we made a poster for their upcoming gig and cassettes for their studio session.
​​​​​​​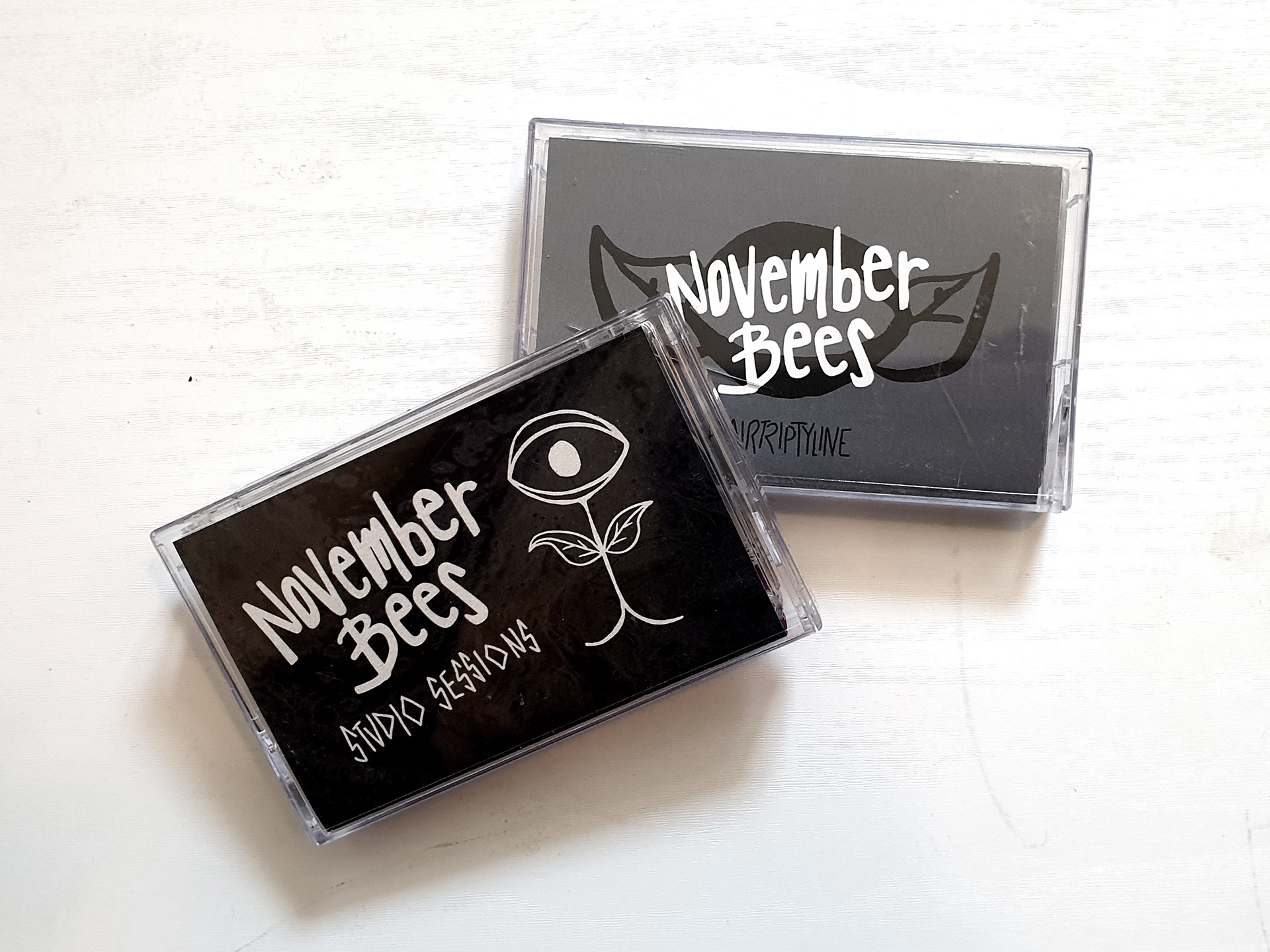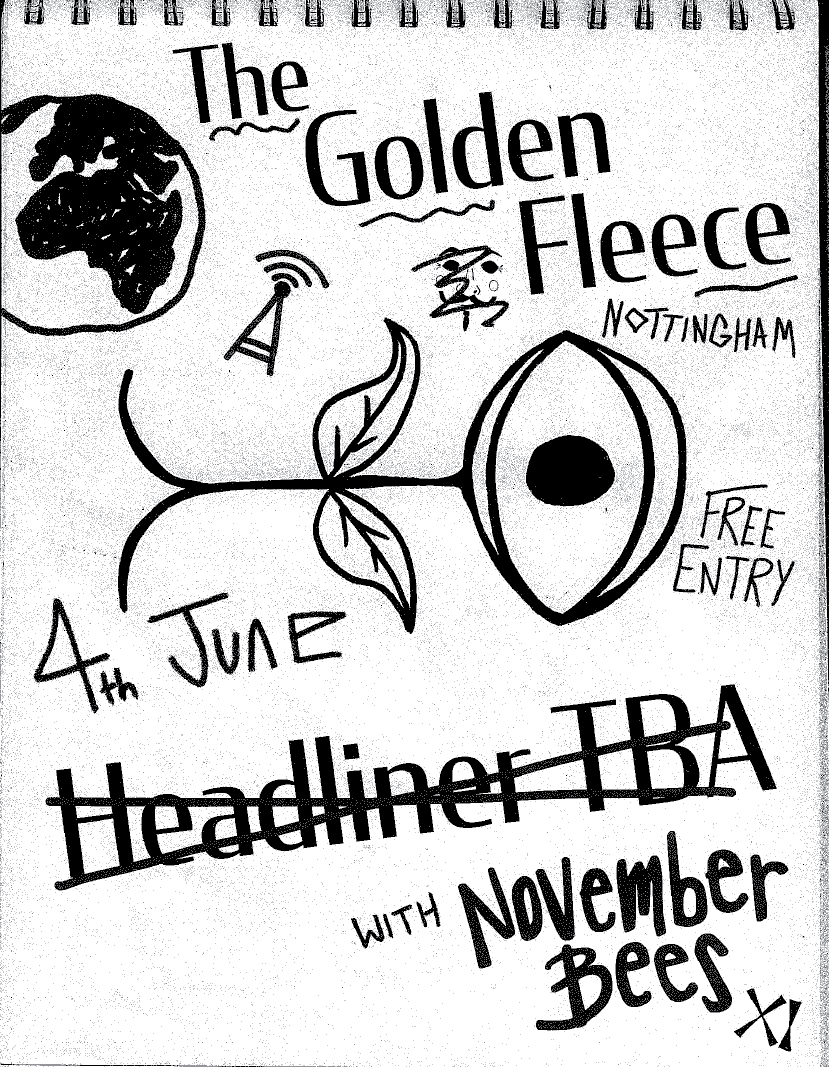 Studio sessions recording and a promotion poster to accompany the music video.